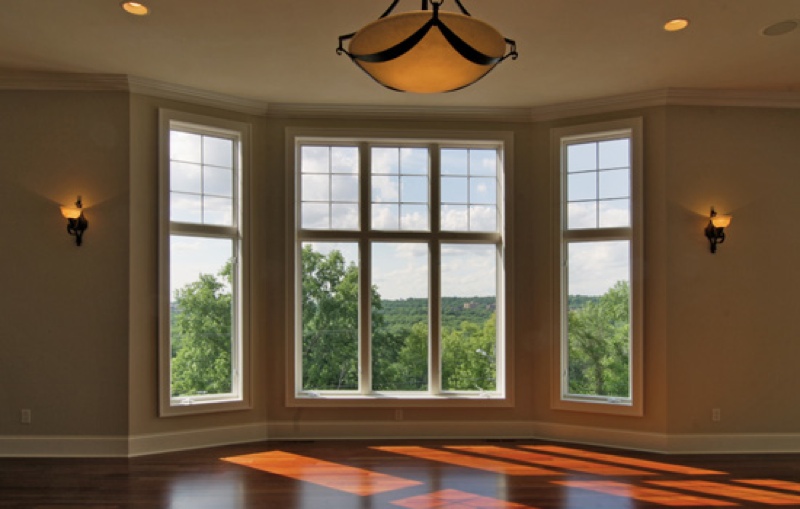 Window Replacement and Installation Services
Whether you're constructing a new home or replacing older windows, you have plenty of decisions to make. Style, size, material, and energy efficiency – just to name a few. But we're here to help every step of the way, from the first measurements to the final installation.
For more than 67 years, F-M area homeowners have trusted the Nelson windows team for all their window replacement and repair needs. Give us a call or stop by our showroom to see what's possible for your home.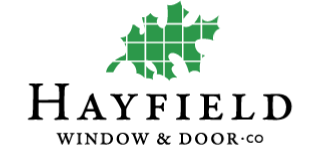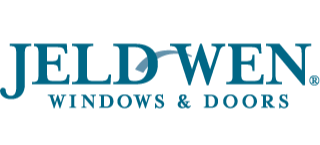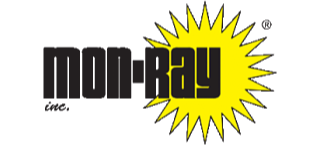 Replacing Your Home's Windows is a Major Investment. But it Can Save You in More Ways Than One.
Improved Energy
Thermal Performance
Enhanced Beauty
Stylish Finishes
Custom Sizing
Improved Energy
Thermal Performance
Enhanced Beauty
Stylish Finishes
Custom Sizing
Professional Installation
A Fresh, New look
Industry-Leading Warranty
Years of Service
Long Lasting Value
Professional Installation
A Fresh, New look
Industry-Leading Warranty
Years of Service
Long Lasting Value