The most common materials used for windows are vinyl, wood, clad-wood and aluminum. Your choice depends on what factors are most important to you.
A strong plastic material that is used for its durability, energy efficiency and ability to stand up to the elements. This material will never fade in color, flake, peel or rot.
A lightweight and strong material that is a cost effective alternative to wood. This material is corrosion-resistant and performs well in most climates.
Old, outdated windows leak air and increase your home's energy consumption. That's why we recommend choosing the most energy-efficient windows you can afford.
Low-E Argon glass and triple glazed options has made today's windows more energy-efficient than ever before. The special glass coating is designed to reflect infrared light, keeping your home warm in the winter and cool in the summer. Low-E also reflects ultraviolet light to protect your interior furnishings and paint. 
Paring Low-E Argon glass with a dual-pane window will save you thousands in the long run, and make your windows last much longer. Look for the ENERGY STAR® logo to make sure your window meets your region's efficiency requirements.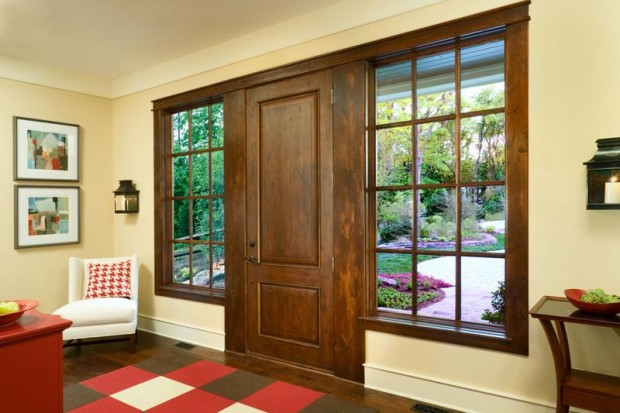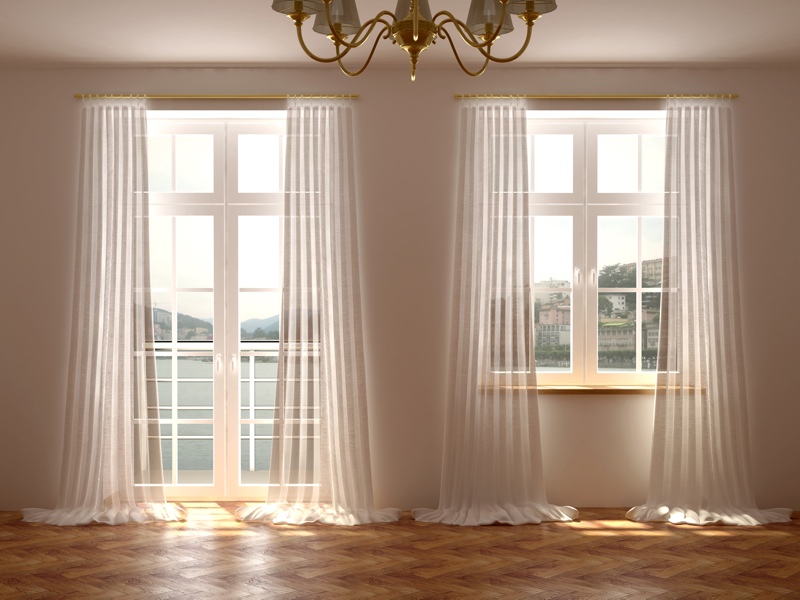 Windows come in many shapes and sizes. Single-hung, double-hung, picture windows, sliding, bay, bow, awning, casement, garden, and more. But choosing the right type for your home can be a challenge. See what's possible by speaking with one of our window installation experts.
When it comes to budget, it's important to think about the long-term value beyond the initial purchase price. Energy efficiency and a longer warranty can save you thousands in maintenance and replacement costs in the long term.
Our pricing scales throughout our window lines – from custom and premium to more modest options. Talk with one of our window experts to find out the best option within your budget.
Finding the Window That's Right For You
There are many things to consider when choosing new replacement windows. Not only will your decision play a role in your home's appearance, but it will also affect everything from security to cleaning and your energy bill. Here's everything you need to know before making a decision.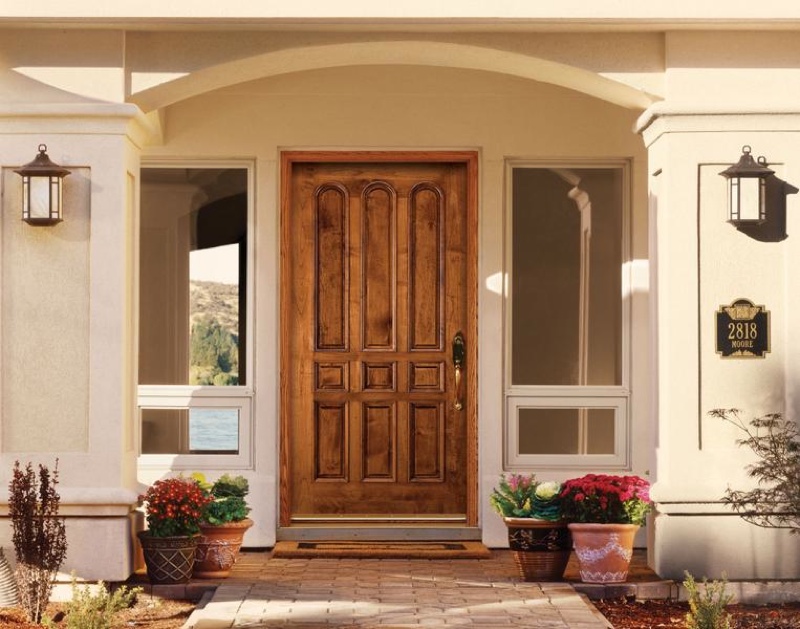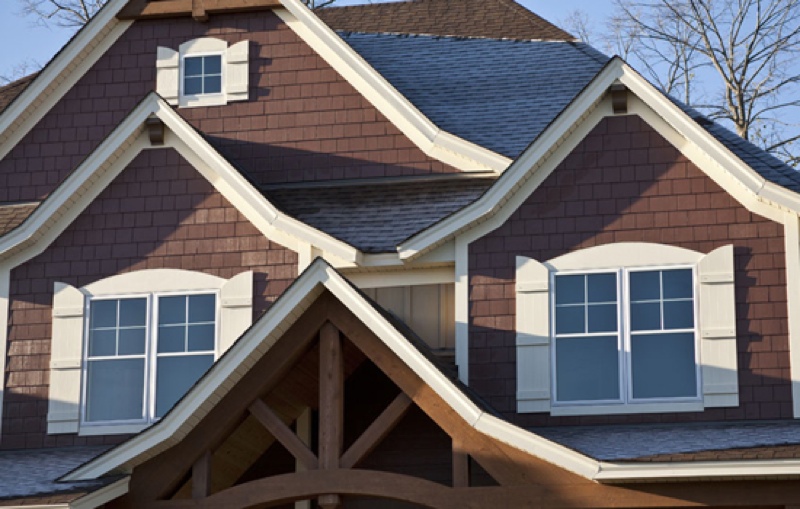 If you're looking for some additional privacy, we offer a variety of textured, tinted, and decorative glass for windows that provide privacy while still allowing natural light to enter your home.